Spotify
Tips and Tricks

What I did: Copywriting, Creative Strategy
Agency: Byte (part of Dept)

As my first exposure to working with one my favorite brands, I got to shape Spotify's "Tips and Tricks" program. I wrote video scripts, thought of new ways to share how-to info, and helped build a channel strategy for @SpotifyCares on Twitter.

If you or your parents have any questions about Spotify features, I'm most definitely your guy.


---
I wrote 100+ scripts for :20s-:30s videos, each communicating a Spotify feature in a way that felt unique to the topics. Where we could, we pushed tone and language choice to make traditionally stratforward topics feel compelling while staying true to Spotify's brand voice. Go to
@SpotifyCares
on Twitter to see more.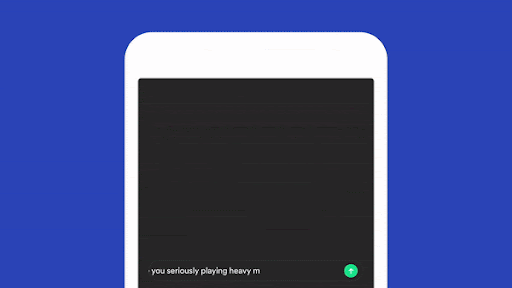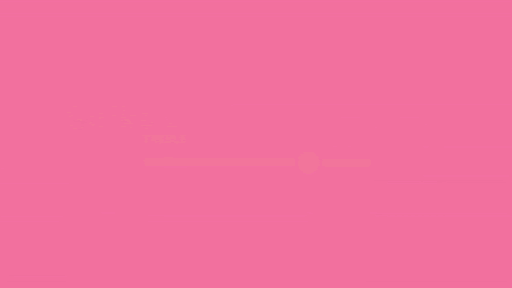 Beyond creating content that resonated with users, our stretegy recommended expanding beyond videos to GIFs, savable photos, static 4-card galleries, and text-only tweets as ways to share info and create helpful, informative content for @SpotifyCares's base.